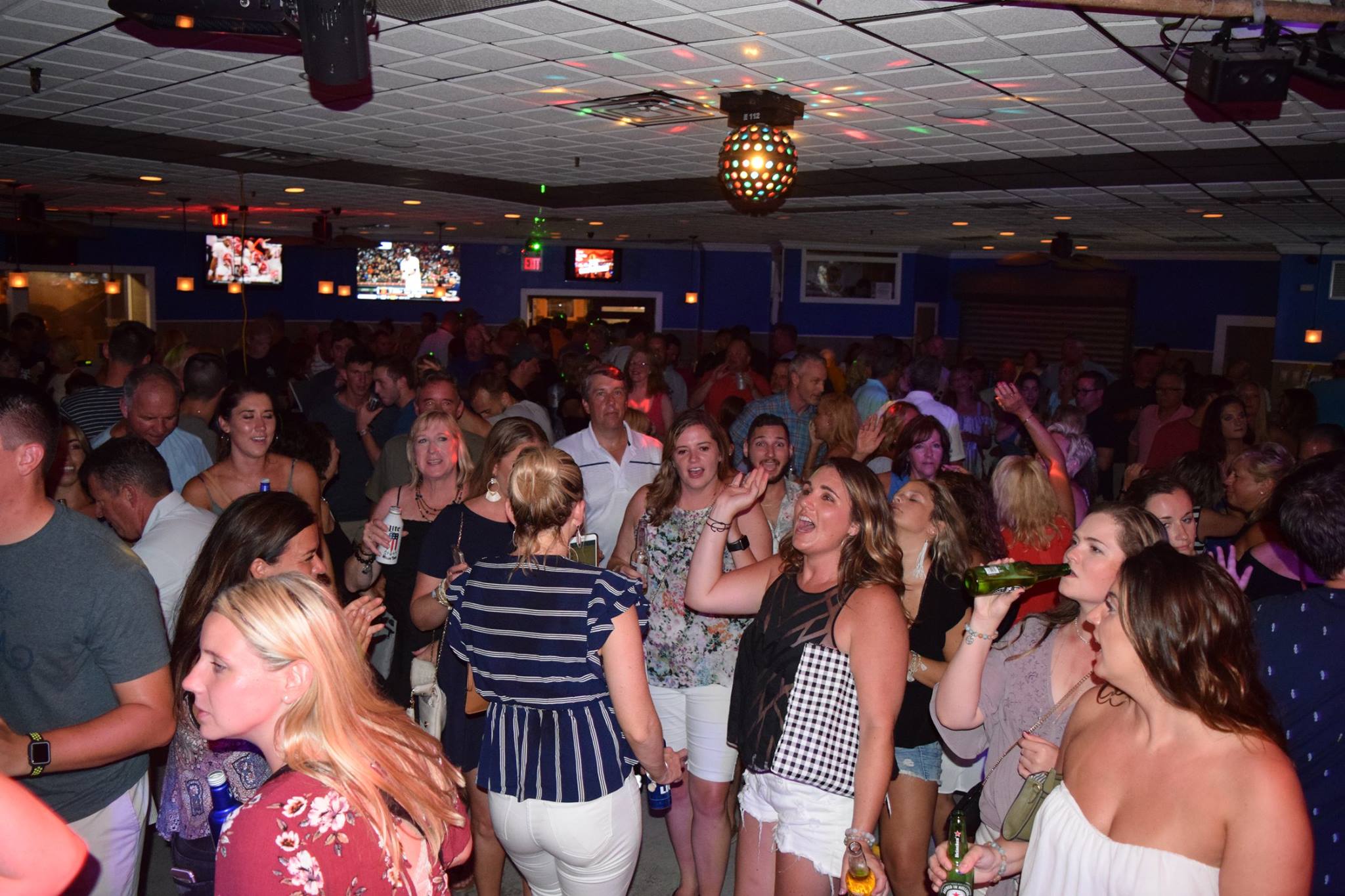 The Iconic Night Club/ Bar with GREAT entertainment and large dance floor.
For the over 30 crowd.  
On Thursday Nights a Sea Isle Tradition- the Chatterband. Monday and Friday is Karaoke where some of the best and unfortunately the worst singers make this the spot to be.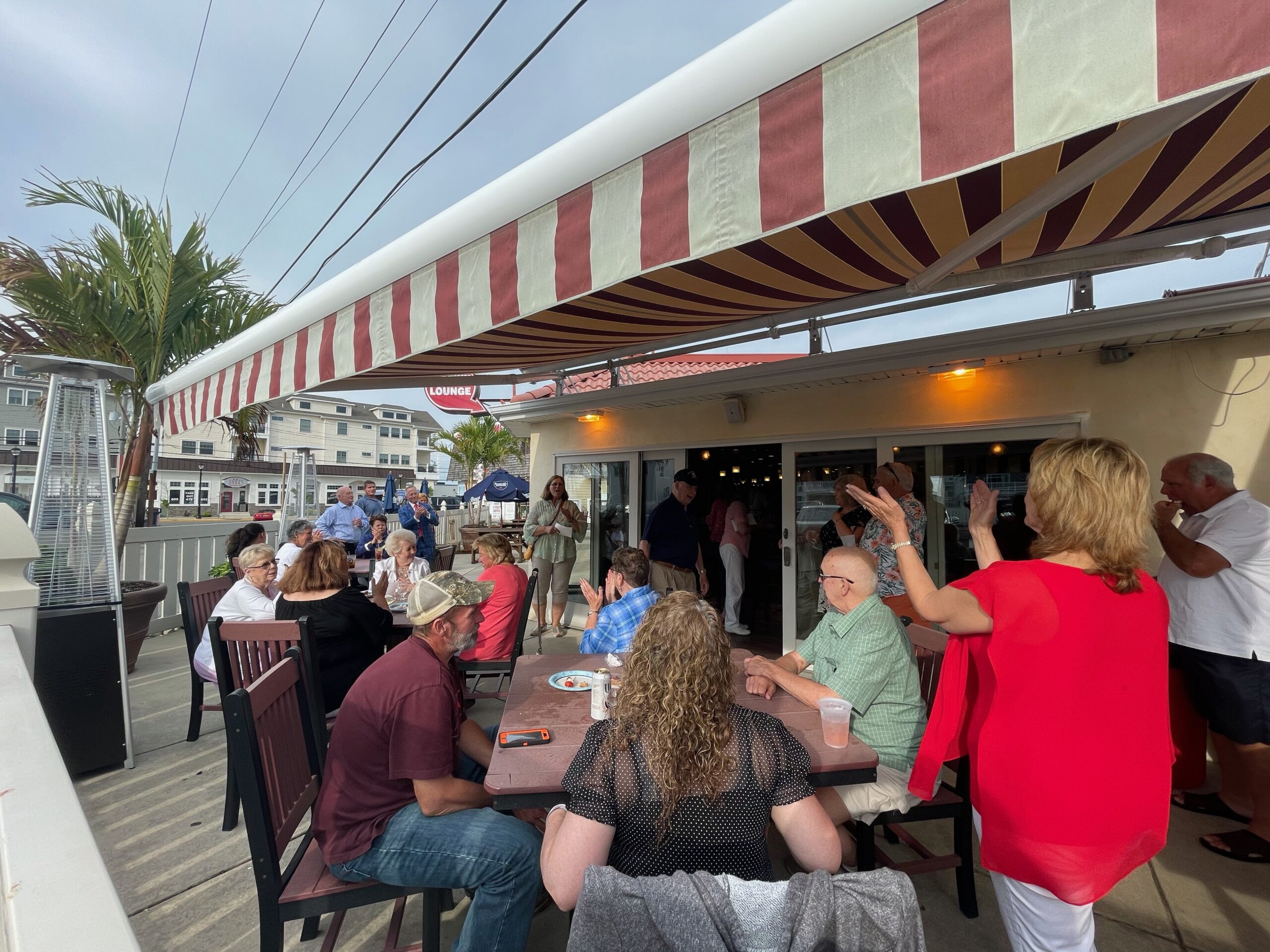 Laid Back Feel Good Lounge
A great place for an intimate drink or to meet friends. Inside and outside seating. 
SideKix Lounge featuring the KIX White Cosmo, Martini's, Margaritas, Manhattans, and Live Acoustic Music in a laid back atmosphere. On Mondays, we do Yappy Hour for our fur friends.

KIX Outside Patio Bar features a fun atmosphere where you can enjoy Frozen Cocktails or an iced cold beer with Live Entertainment.  Outside and covered seating! "A Funday Place"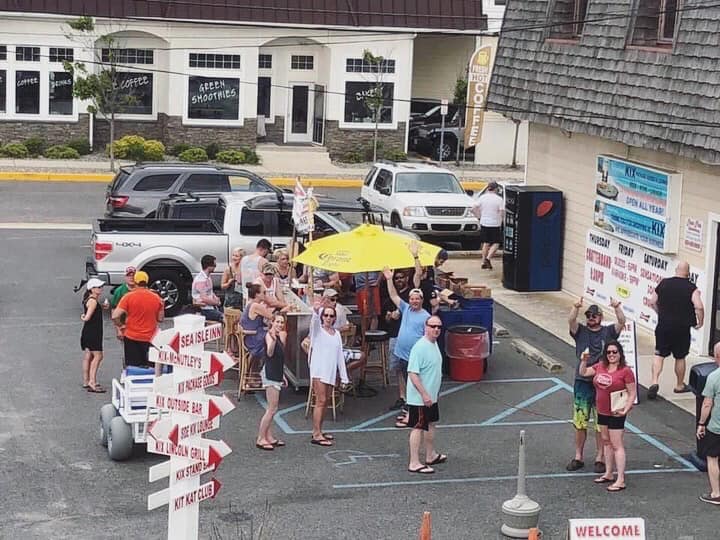 America's Premier Parking Lot Bar Since 1965
The most unusual bar that you will ever visit. No Frills! 
Enjoy Cheap Beer and Cheap Shots "BYOBC"- Bring your own beach chair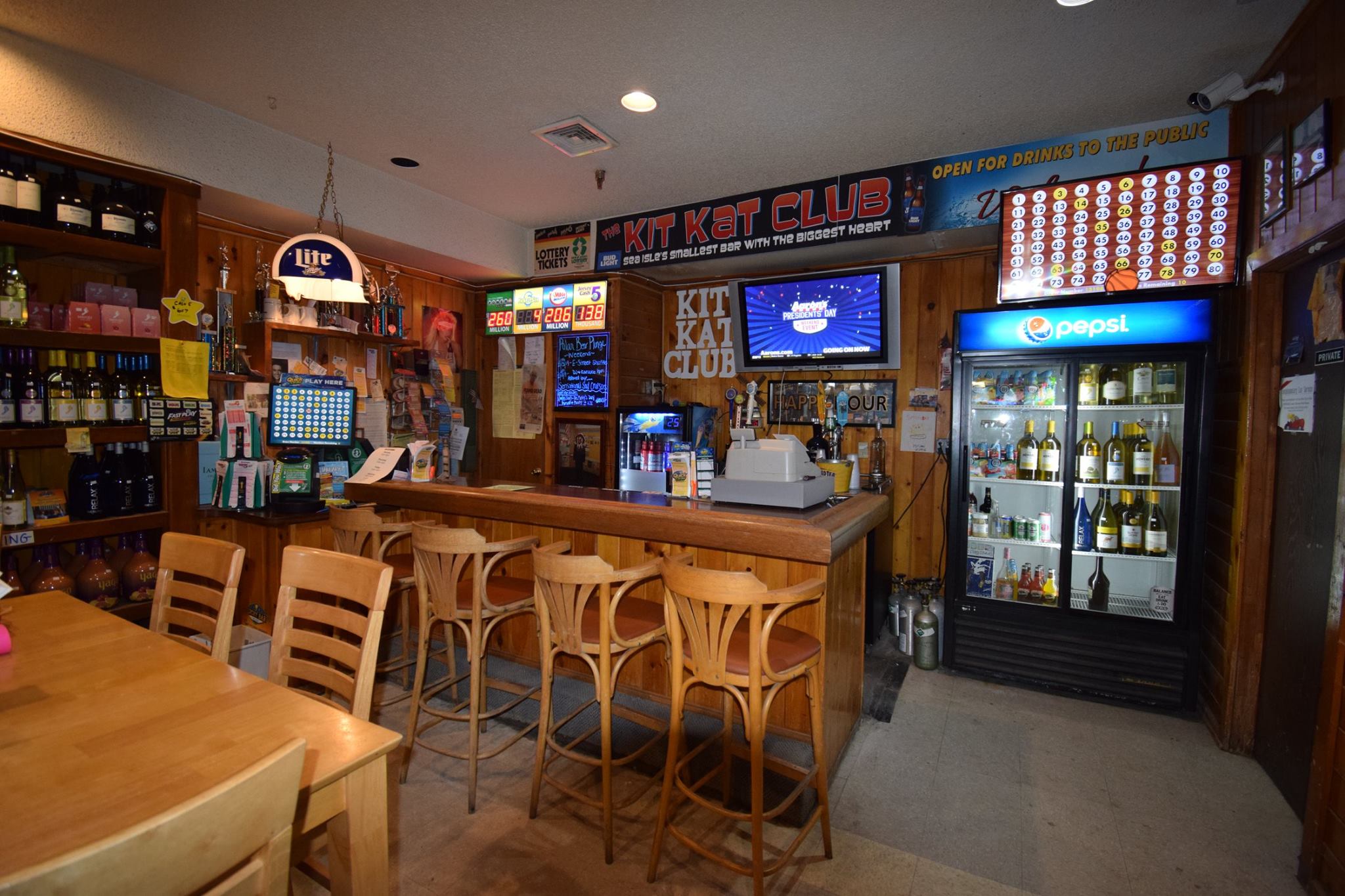 Smallest Bar with the Biggest Heart
Kit Kat Club (located in KIX Package Goods) is Sea Isle's Smallest Bar with the Biggest Heart! Enjoy the small atmosphere with Quick Draw Lottery, Draft Beer, & the LOCALS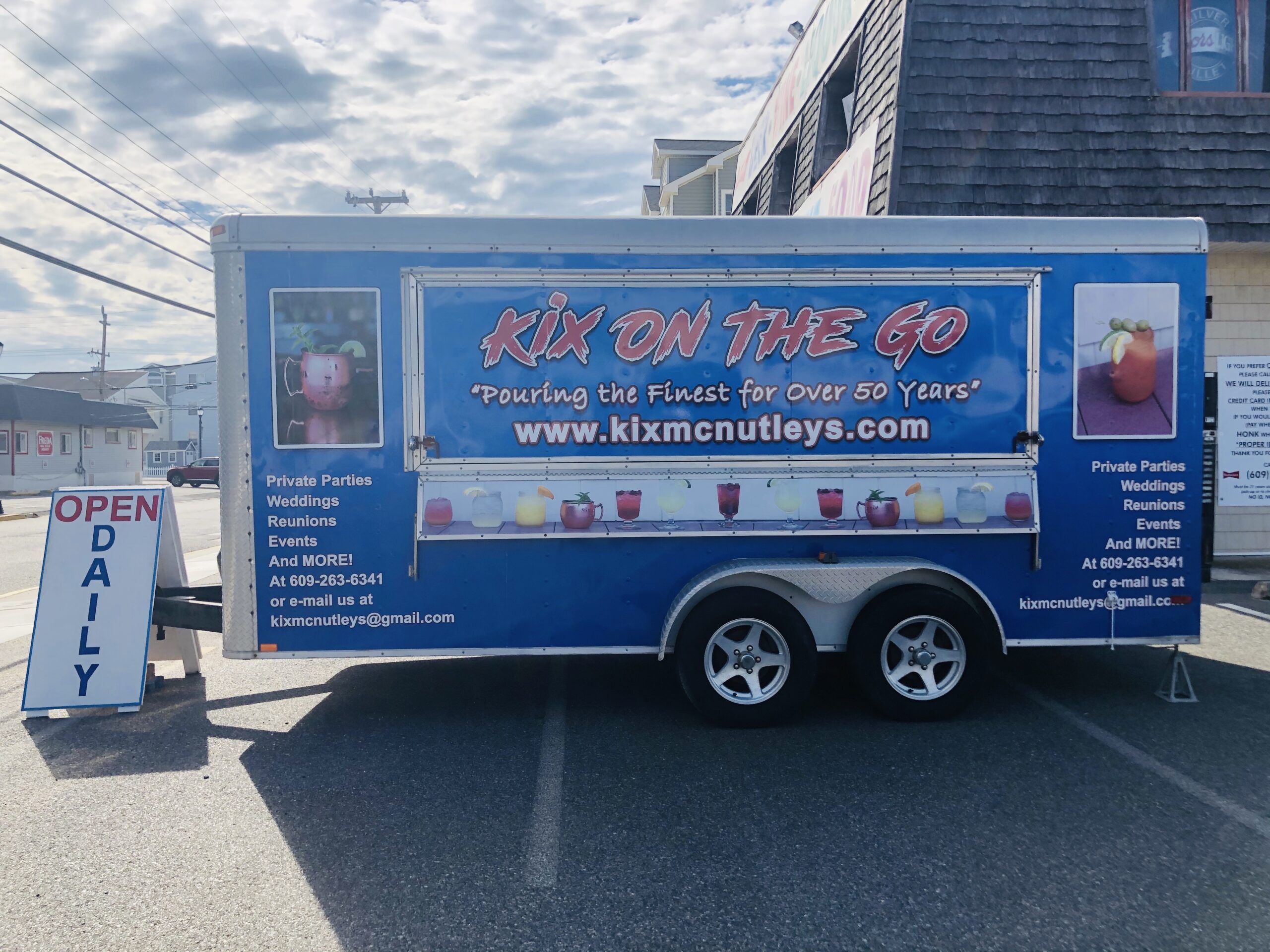 KIX On The Go for ALL frozen and mixed drinks to take home to enjoy!