BEST OF THE SHORE FOR SOUTH JERSEY MAGAZINE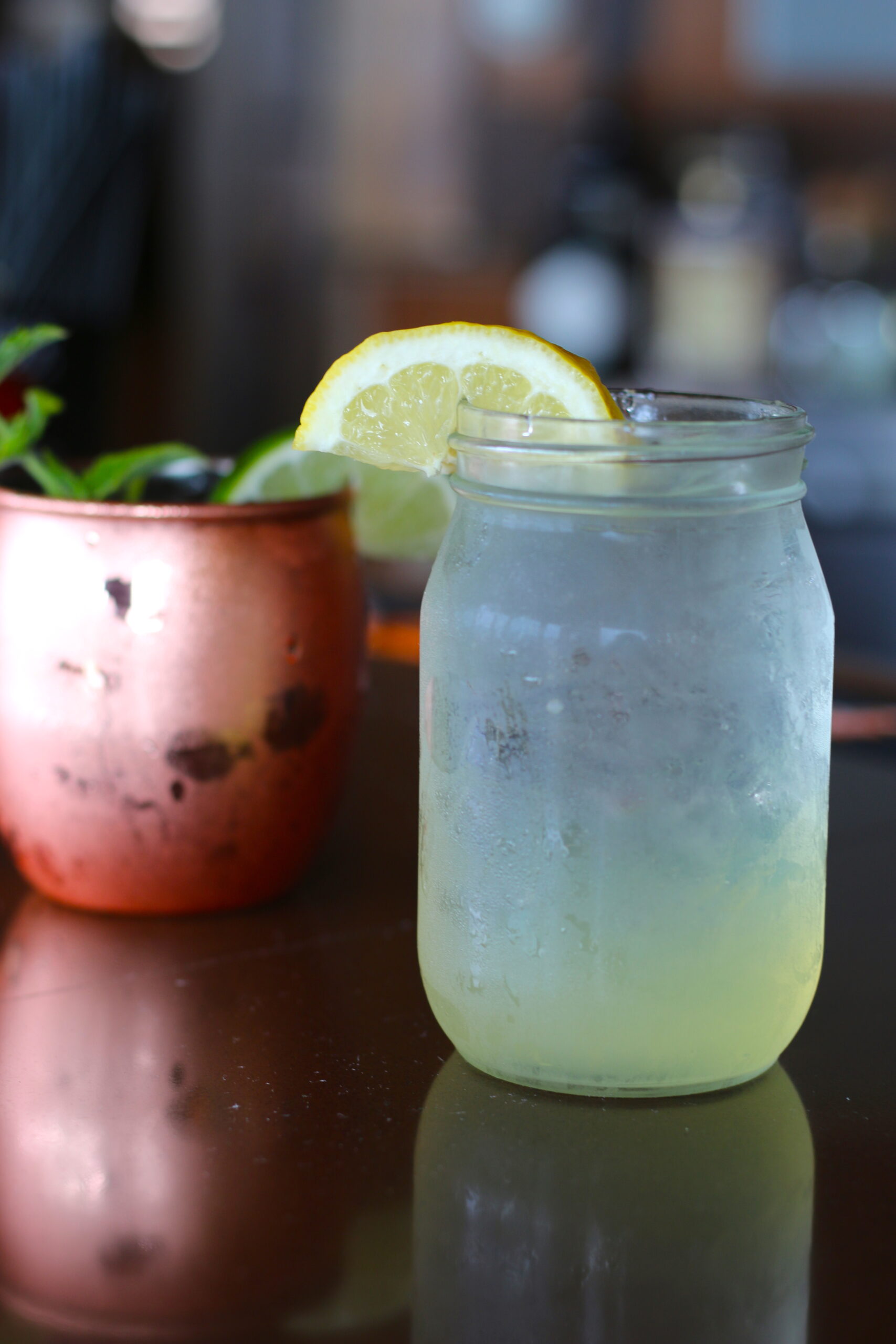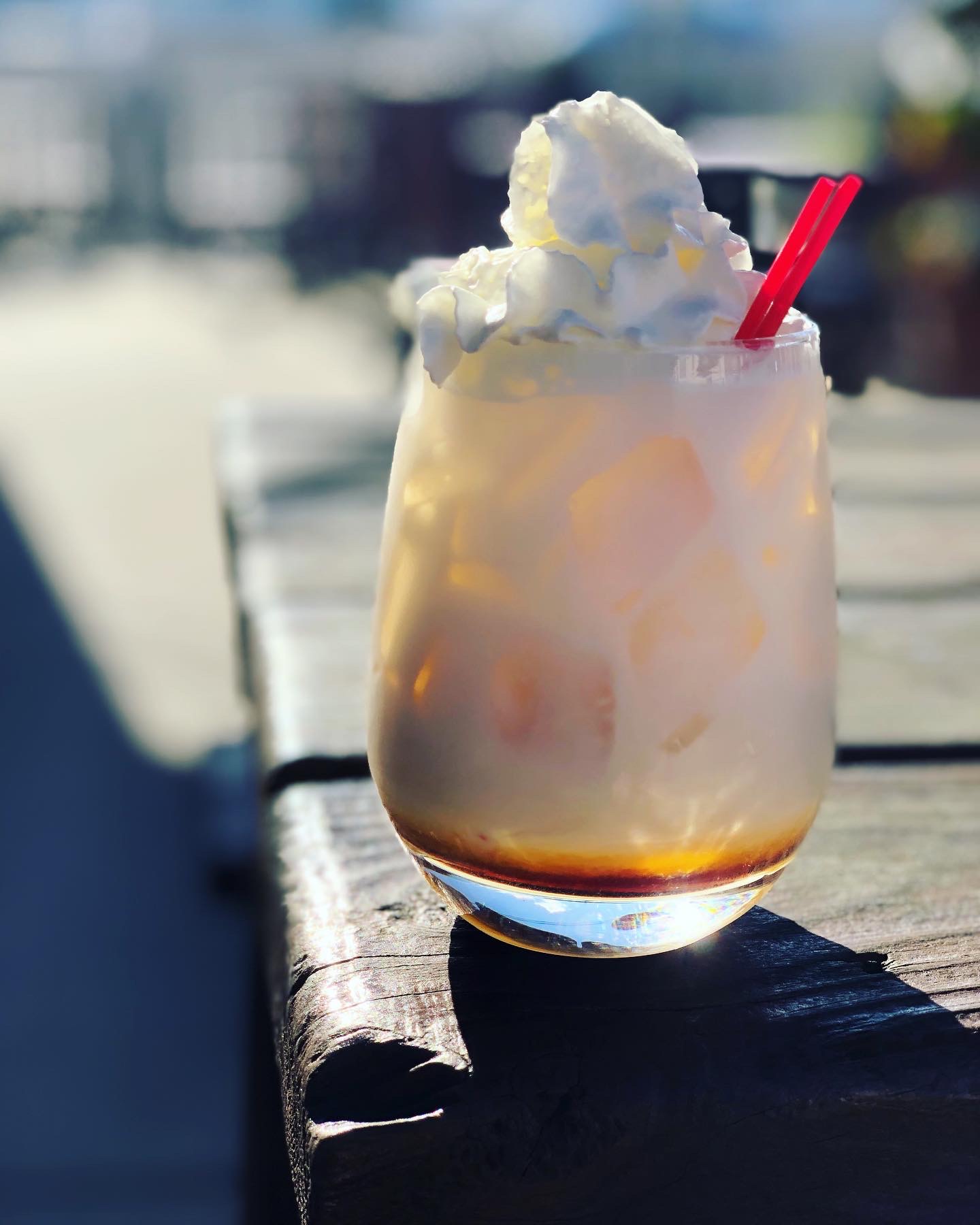 NAMED #1 PLACE TO BE ON THIRSTY THURSDAYS BY THE PRESS OF Atlantic City WITH THE CHATTERBAND!
FEATURED IN THE HEADY TIMES "KIX IS ABOUT THEIR MISSION TO CREATE A GUEST EXPERIENCE THAT FITS ANY OCCASION, MOOD, OR FESTIVITY"
WON AWARDS FROM THE COURIER- POST FOR THE BEST OF SOUTH JERSEY WITH HOT SOUND DJ'S FOR KARAOKE
KIX has grown in its 55 years from one bar to now 6 bars on one property. The iconic KIX night club features the best in live entertainment. On Thursday Nights a Sea Isle Tradition- the Chatterband. Monday and Friday is Karaoke where some of the best and unfortunately the worst singers make this the spot to be. Saturday before you check into your rental unit- "KIX OFF" your vacation with our famous Bloody Mary's with Lenny D. Saturday night only the best in live entertainment featuring the Sensational Soul Cruisers, The B- Street Band, Legacy, The E-Street Shuffle, and other top acts.
An unbelievable experience to end your weekend or to start your week". The Heartbeats are here for Sunday Funday!